Our Newest Team Members....
Vincent "Peyton" Hall, Research Associate

               Started in December 2017
Louisa Passano, Executive Staff Assistant
                     Started October 2017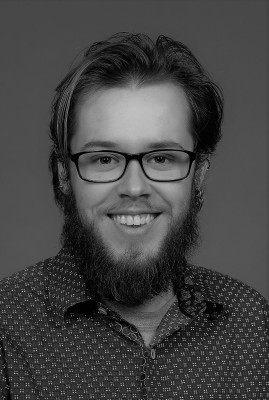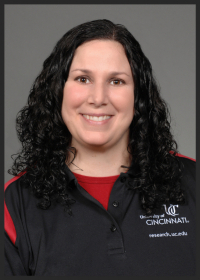 ​​  
Peyton started his career at the Leather Research Laboratory in 2017. Peyton holds a Bachelor of Natural Science Degree in Chemistry & Geology, from Shawnee State University.
While still new to Leather Science he has quickly learned the ins and outs of physical and chemical testing. He conducts all the Military Testing, and some of the chemical tests, as needed.  He is a member of the American Leather Chemists Association, and has attended the ASTM International meetings since 2018. 
Louisa is glad to a part of the Leather Research Laboratory. She holds an Associate of Applied Science in Business Management Technology from Cincinnati State Technical and Community College. She graduated Summa Cum Laude in 2016.

      She has many years of customer service and office management experience. She has streamlined the sample receiving, data storage and invoicing processes of the lab. Learned how to manage the website, and has a base knowledge of leather, it's many types, test methods, and can refer you warmly to who  in the lab is best at answering your many leather testing questions.